BIOFREEZE:
Biofreeze is an over the counter topical analgesic pain relieving gel used to provide temporary relief from minor aches and pains of sore muscles and joints associated with simple backache, arthritis, bruises, strains and sprains. We have a variety of applications in stock.
NUTRITIONAL SUPPLEMENTS: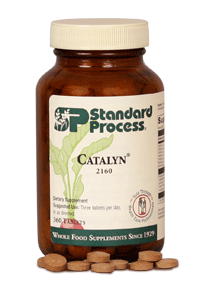 Standard Process provides supplements and vitamins that contain nutrients from many whole food sources. Due to today's busy lifestyles and the standard American diet, people may lack many important nutrients. Whole food supplements are a safe way to fulfil our nutritional needs.